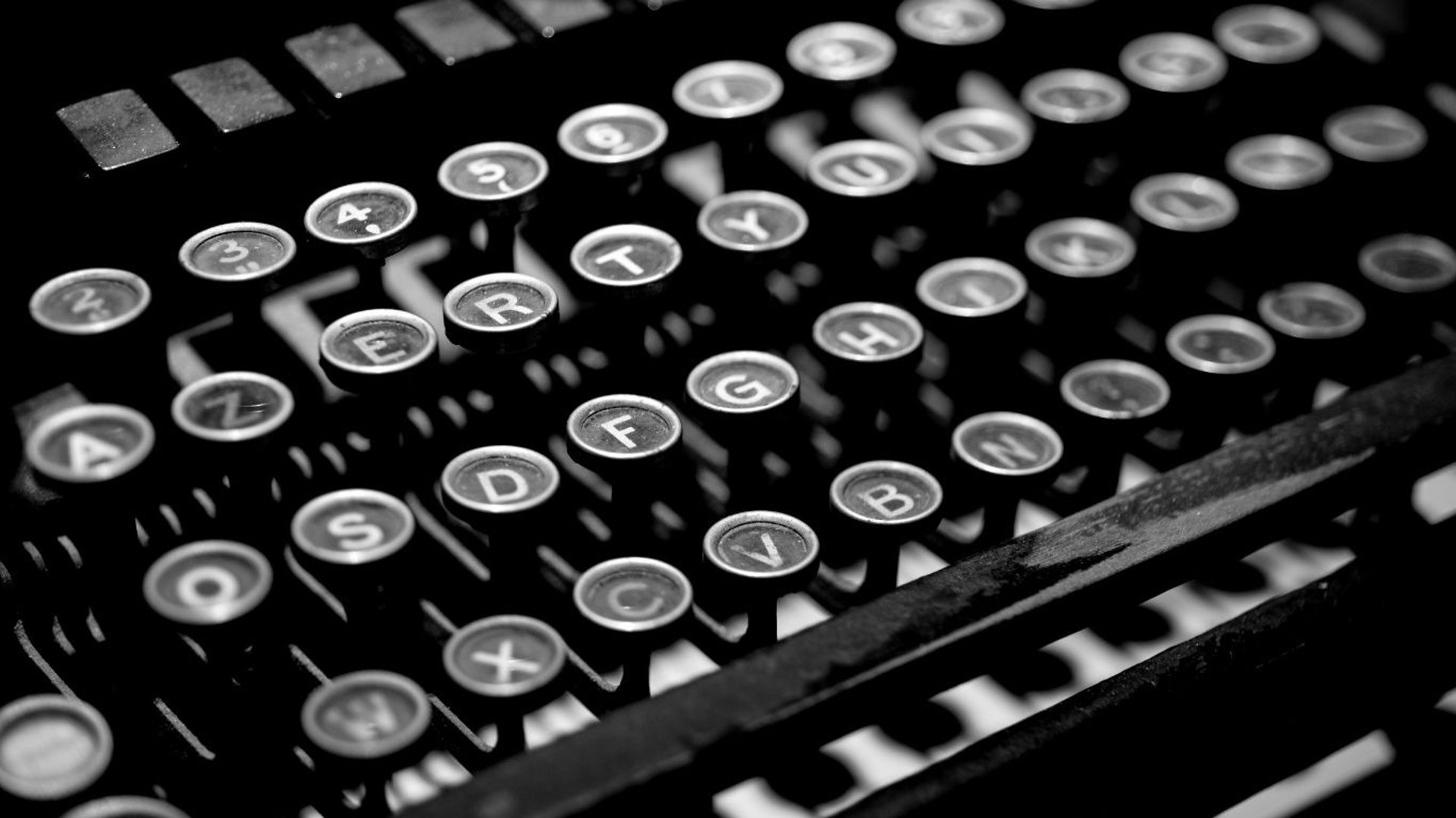 About Kathryn Miller Haines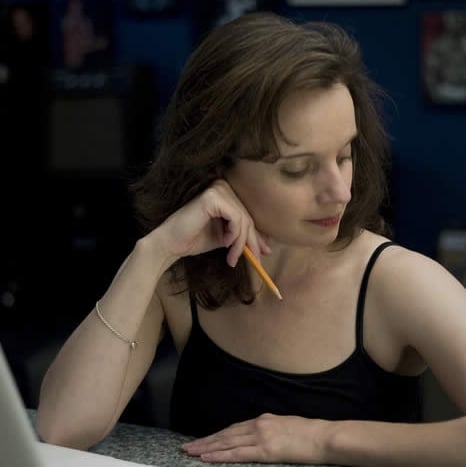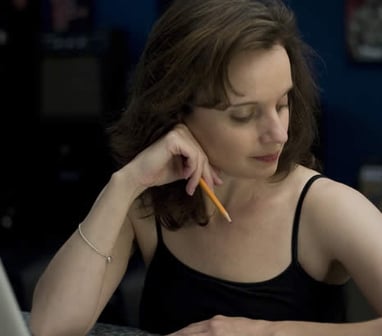 Kathryn Miller Haines is an actor, mystery writer, educator, and award-winning playwright. A native Texan, she received a BA in English and Theatre from Trinity University (San Antonio, TX) and an MFA in English from the University of Pittsburgh (Pittsburgh, PA - obviously). She's active in the Mary Roberts Rinehart Chapter of Sisters in Crime and has been a board member of the New York chapter of Mystery Writers of America.
In addition to writing the Rosie Winter mystery series for HarperCollins, she's also written a young adult mystery series for Roaring Brook Press, a division of MacMillan, the first of which, The Girl is Murder, was nominated for the 2012 Edgar Award for Best Young Adult Novel. In 2017, she published her first standalone thriller, The Girl From Yesterday (Simon and Schuster).
Kathryn is an adjunct faculty member for Seton Hill's MFA in writing popular fiction, with mentees who have secured publishing deals, a Stoker Award, and critical acclaim.
Kathryn's hobbies are reading, reading (more), and wrangling the humans and canines who live at her house.
About Kathryn Miller Haines