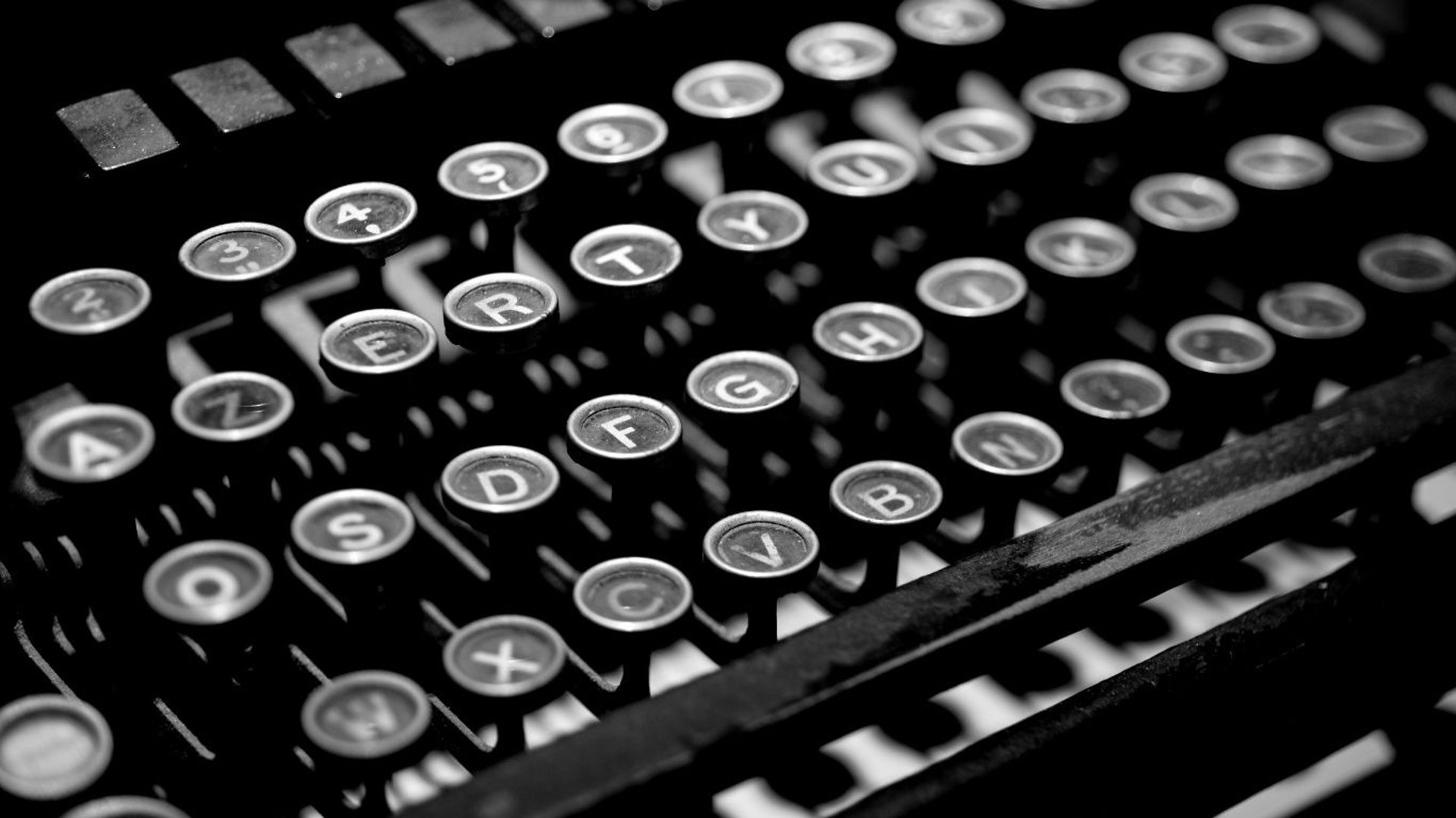 Kathryn Miller Haines is a celebrated playwright, mystery writer, and educator. She has authored the Rosie Winter series, published by Harper Collins, and a young adult series nominated for Best Young Adult Edgar.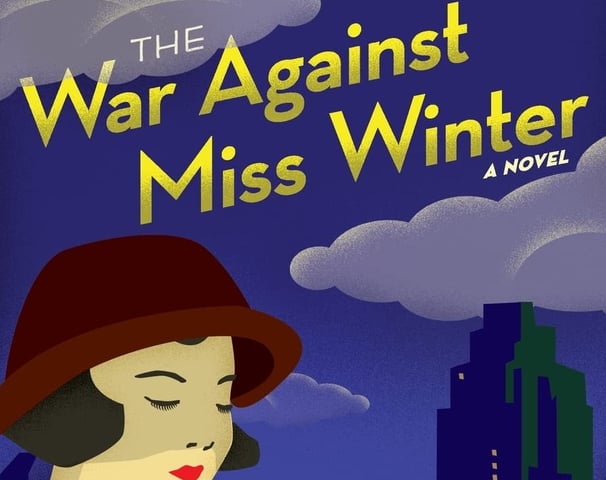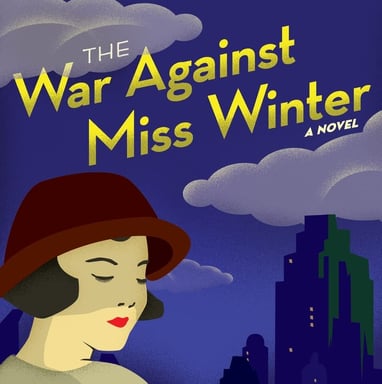 A mystery series published by Harper Collins, featuring the smart and resourceful Rosie Winter as the protagonist. Follow Rosie as she solves intriguing mysteries and uncovers hidden secrets.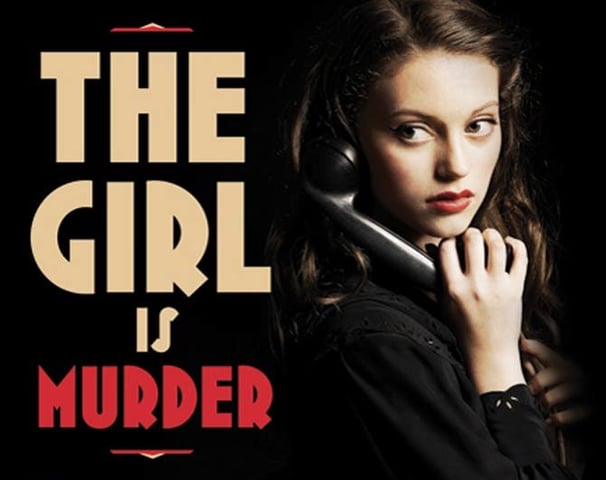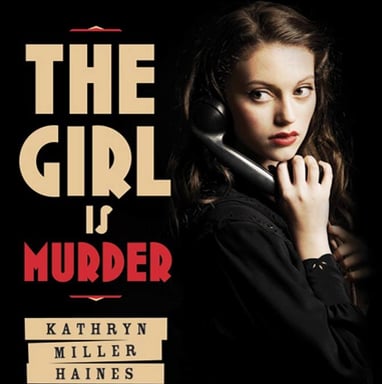 A young adult mystery series nominated for Best Young Adult Edgar. Iris Anderson dives into a world of suspense and adventure as she navigates through dangerous situations and unravels thrilling mysteries.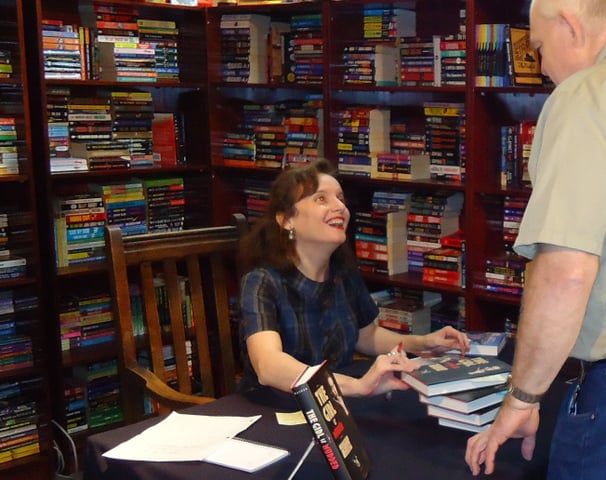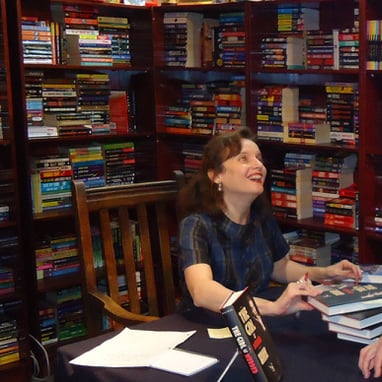 Kathryn Miller Haines has presented her expertise nationwide, sharing her knowledge and passion for mystery writing and education. Attendees gain valuable insights into the world of mystery fiction.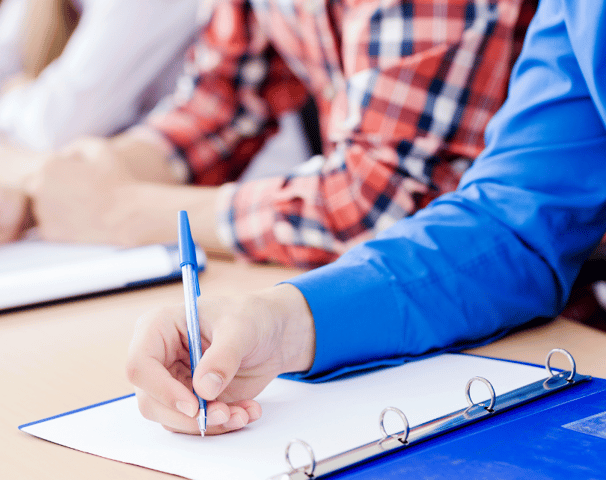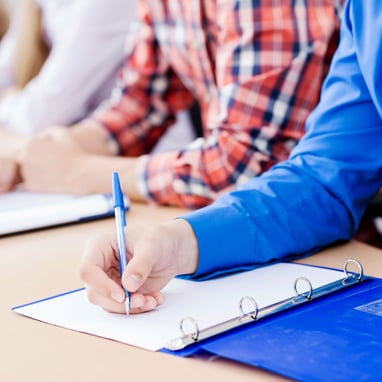 Kathryn Miller Haines conducts interactive workshops and lectures on popular fiction, writing, and the publishing industry. Learn the art of crafting compelling stories, developing intriguing characters, and creating suspenseful plots.
Kathryn is an active member of the Mary Roberts Rinehart Chapter of Sisters in Crime, a community that empowers and supports women mystery writers. A national organization, members network with fellow writers and share a passion for mystery fiction.
As a board member of the New York chapter of Mystery Writers of America, Kathryn actively contributes to the mystery writing community. Mystery writers are invited to join her and be a part of a supportive network of talented authors.